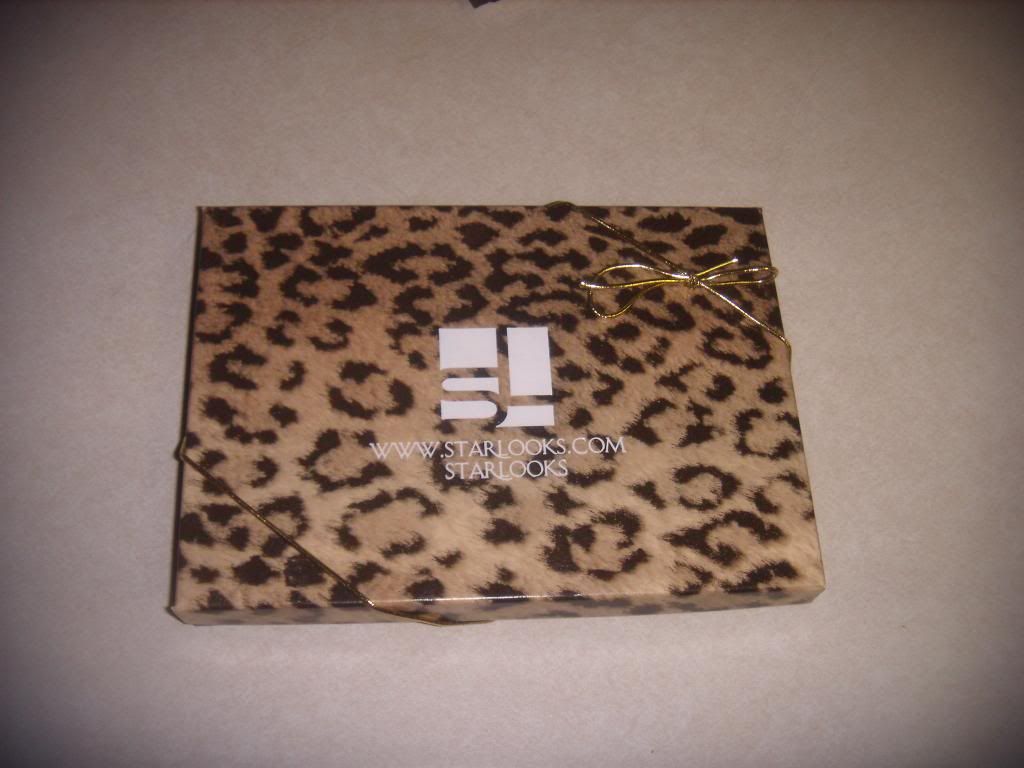 I was very lucky to be able to review the November Starbox this month from Starlooks. I recently did a review on their October Starbox and absolutely loved the products in the box. Starbox is a monthly box you can purchase that offers
high end makeup
valued at $35. The best part about this is you don't pay that much for the goodies in the box. You only pay $15. I love that you get fun surprises in the box. This is a great way to try Starlooks makeup at a fraction of the price. If you aren't familiar with their makeup it is h
igh end makeup
. I love the way it feels on my skin. It applies easily and smoothly too. The quality is said to be similar to M.A.C. The Starlooks line is affordable even when not purchased in the Starbox.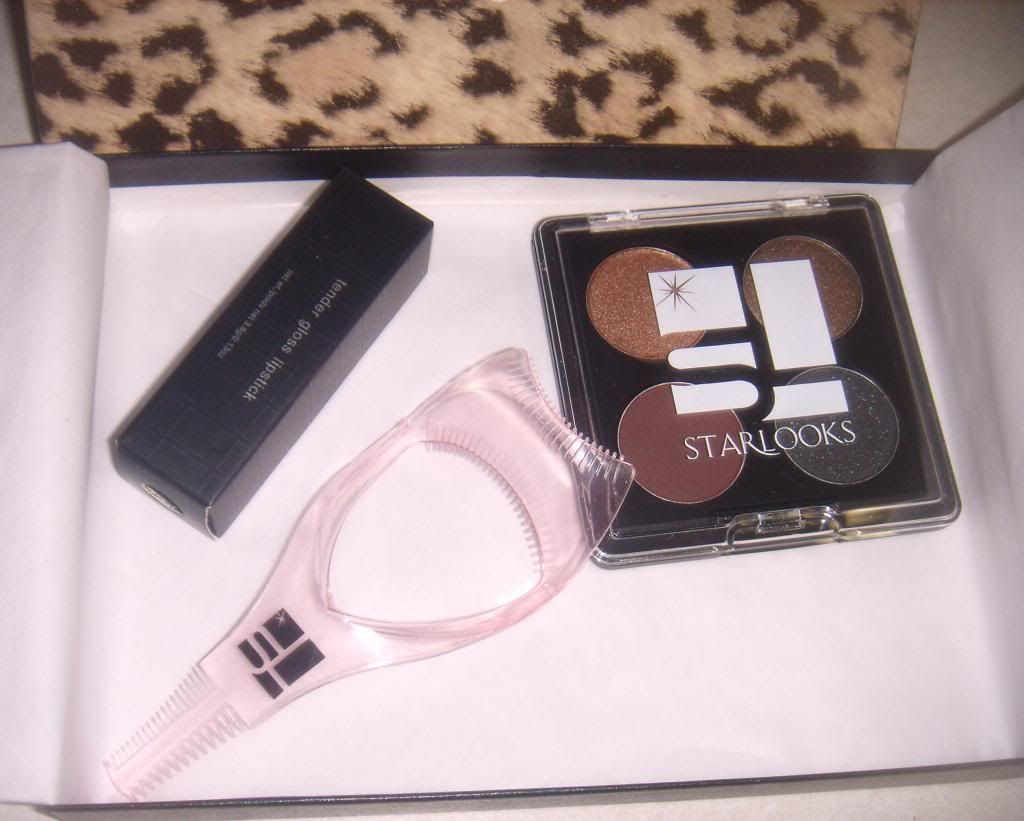 I opened my
November Starbox
and was in love. I loved the cute animal print design on the outside of the box. I actually recently ran out of my favorite eye shadow. When I opened the November Starbox and saw 4 great shadows I was happy. The best part was that these were great colors that would look awesome on just about any skin tone. My box included 4 great shadows. It even came with some instructions on how to apply these to give you a specific look. I was really impressed with how simple it was to get this look. The
eye shadows
are not only great colors, but they go on great. They are easy to apply and have a nice finish. They feel really soft and light on too. They seemed really gentle to me too. I have very sensitive eyes and they were great when I wore them. The November Starbox also included a great tool to help you apply mascara flawlessly. I always have a problem with this. I will spend time applying my eye shadow and liner and then bump my eye and end up with mascara somewhere that I don't want it. The tool that was in my box helps you apply mascara, so you don't make a mess.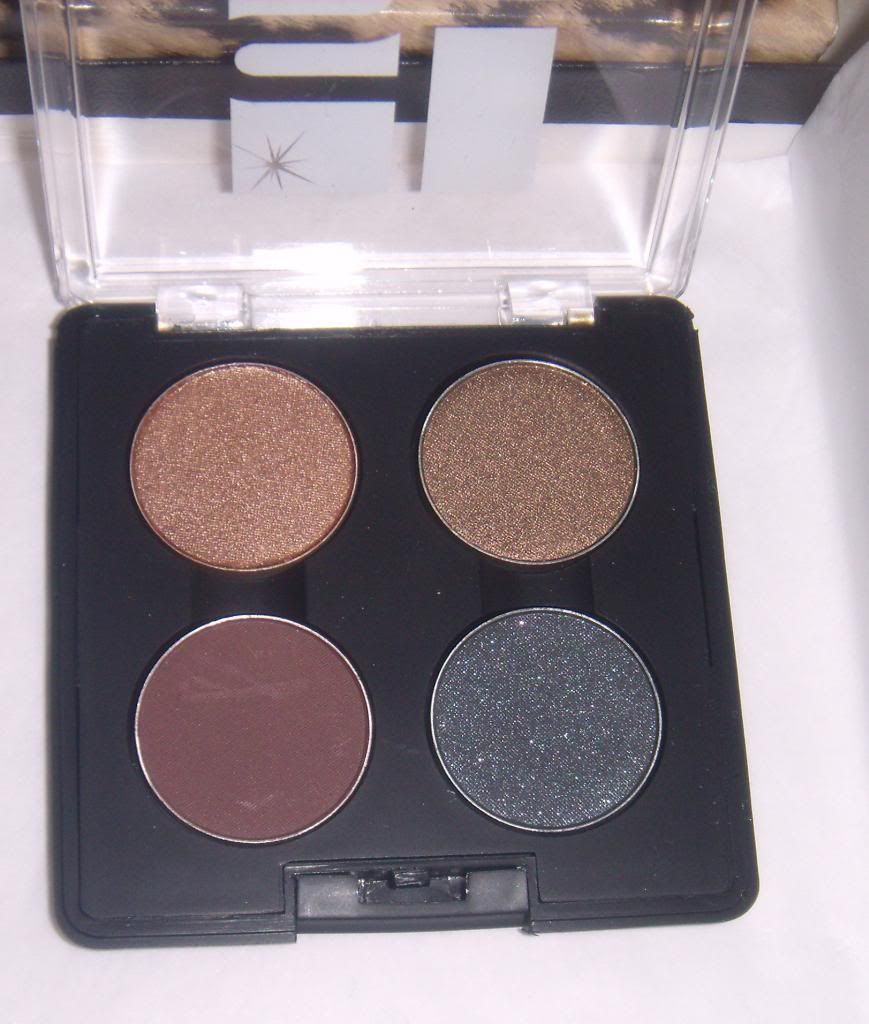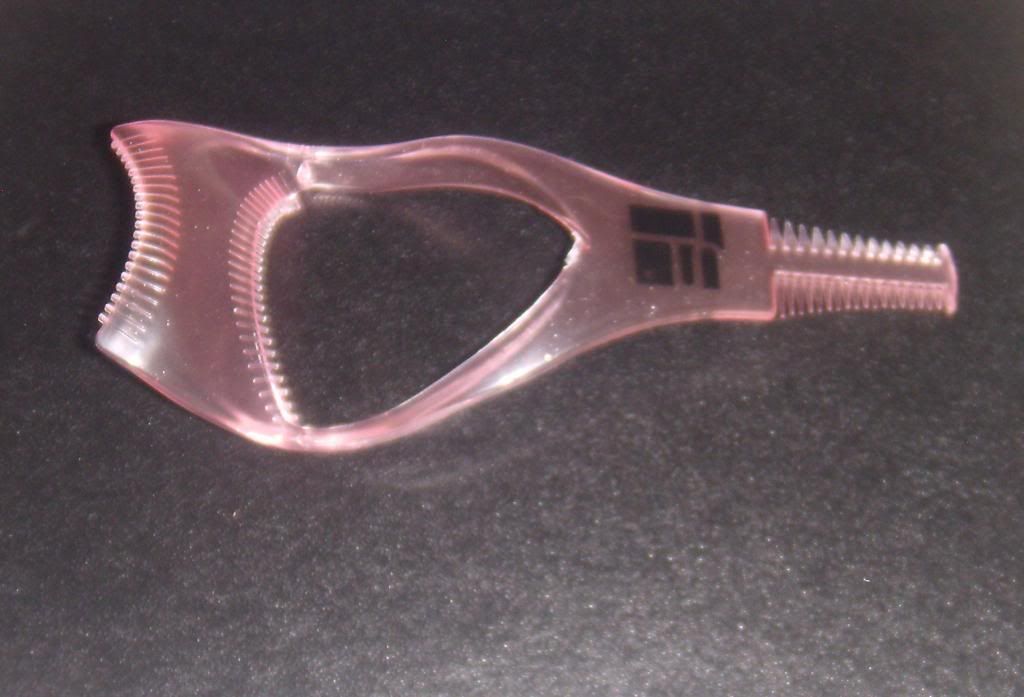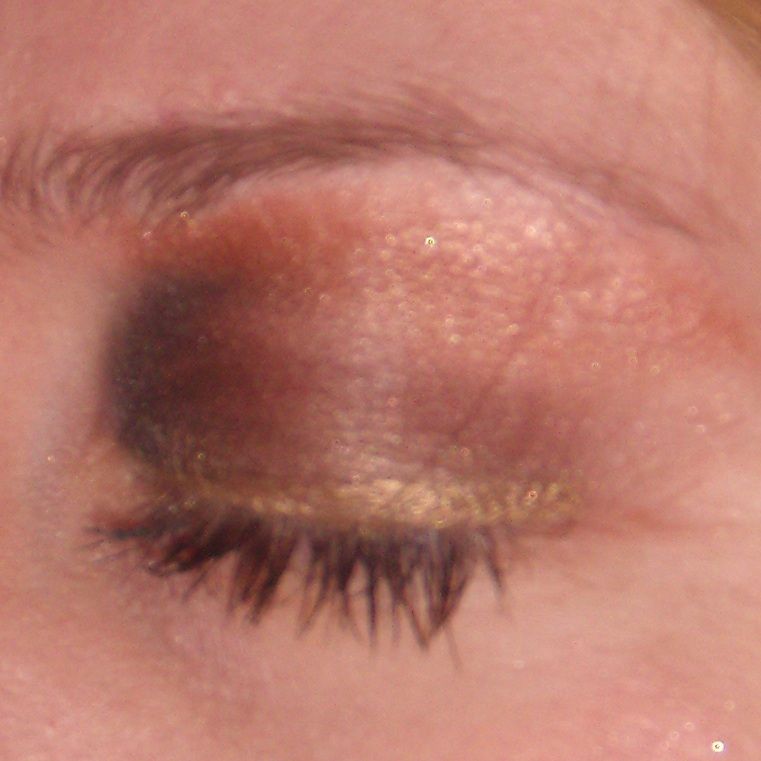 I also received another product that I really love. My new favorite lip color is the tender
gloss lipstick
that was in my Starbox. This is a great
lip gloss
that is easy to apply. It applies like a lipstick, but it goes on very lightly and smoothly. I received it in the pearl color and it's perfect for most skin tones. The pearl tender gloss goes on and has a really nice shimmer to it too! This is a great color to wear anytime. It is going to be in my purse all of the time now!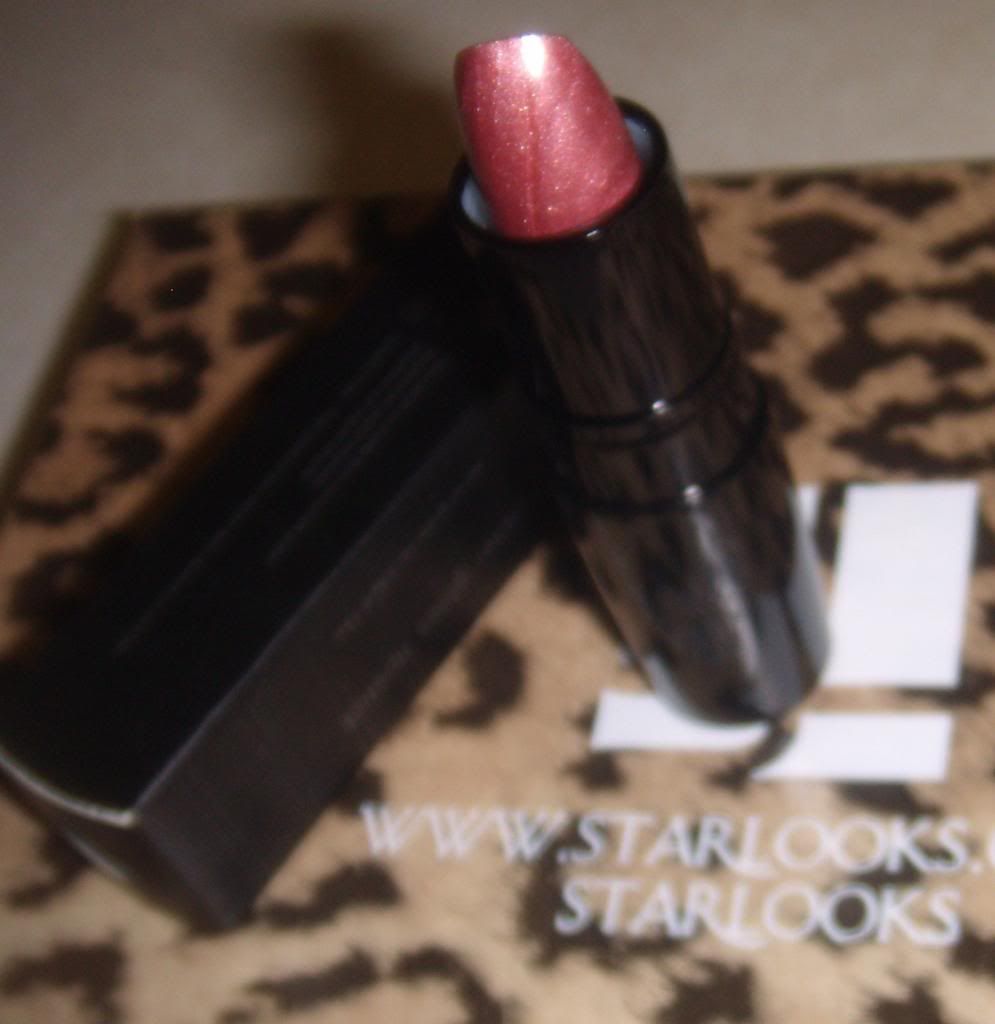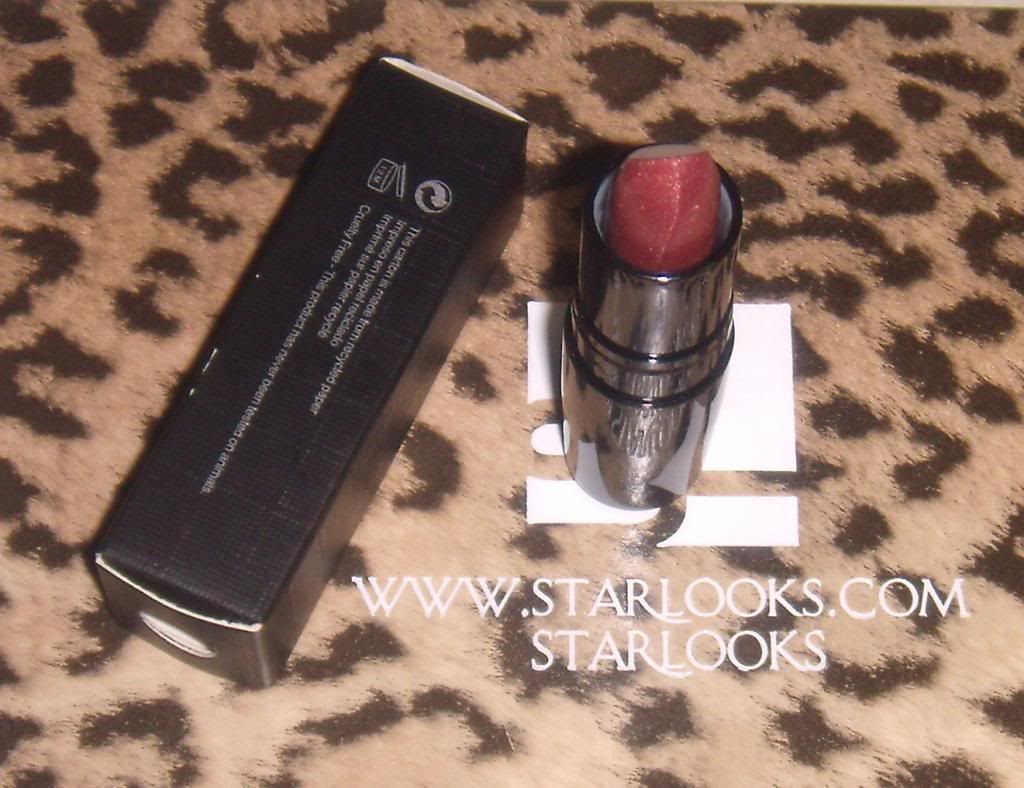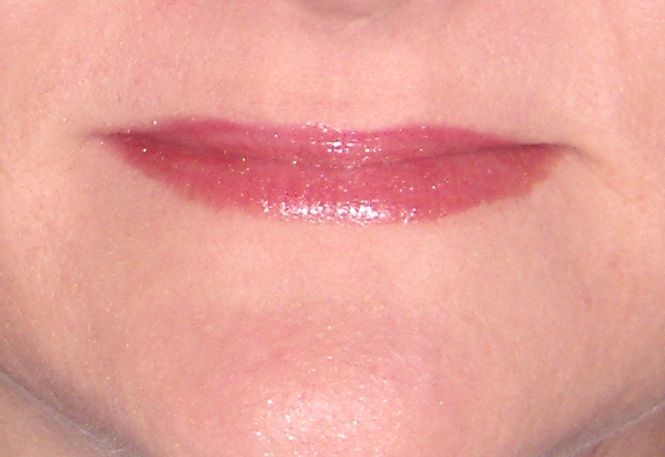 You can learn more about all of the
Starlooks
products by visiting their website. You can also order your own Starbox directly from their website. These retail for only $15 and once again you will receive $35 worth of quality makeup. This is even great to send someone as a gift this upcoming holiday season.
Disclosure - I received a free sample to facilitate my review. No monetary compensation was provided. All opinions are completely my own. My participation is voluntary.
I am
disclosing in accordance with FTC 16 CFR Part 255.