I was very interested in
Hylunia products
as soon as I heard about them. They offer a great selection of high quality skincare that is all natural. I personally try and find natural products because my skin can be on the sensitive side. The skincare products that they offer are also vegan. They leave out a lot of the "junk" that you might find in some
skincare products
. Their products are paraban free, fragrance free, gluten free phosphate free and cruelty free. They are a line of skincare products that you really can feel good about using.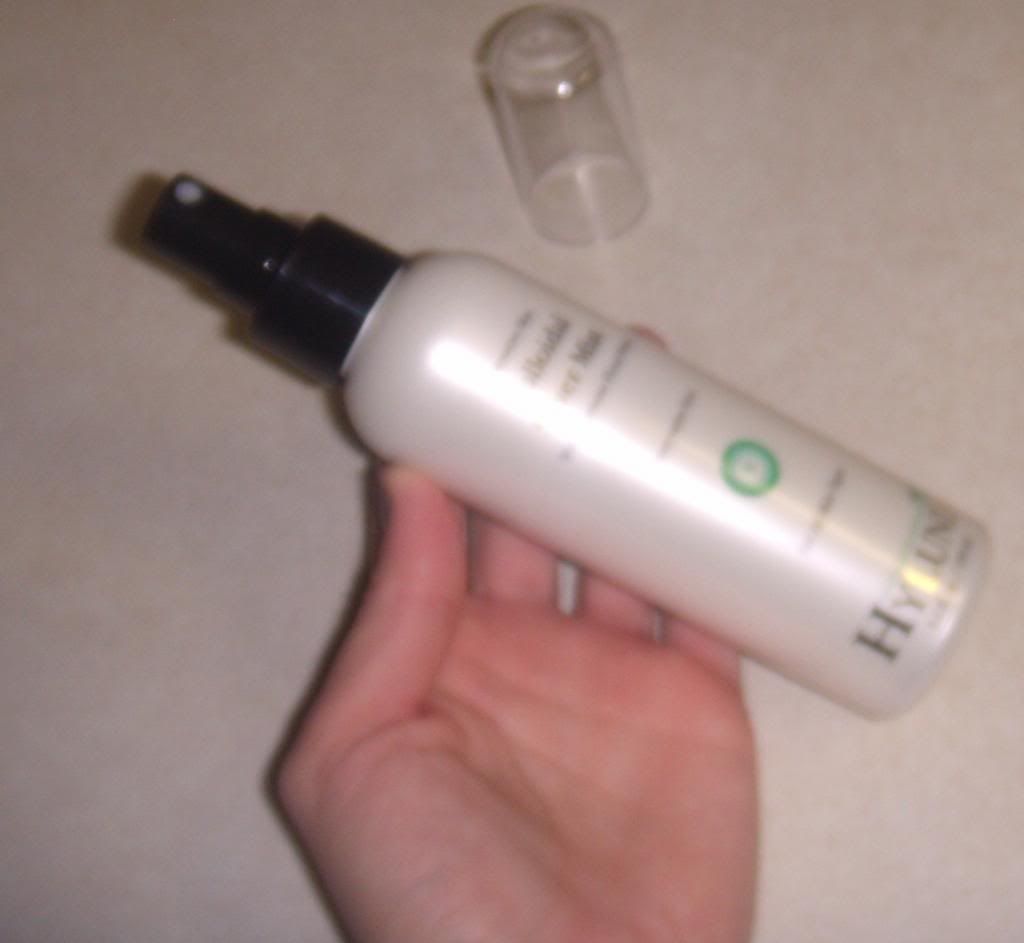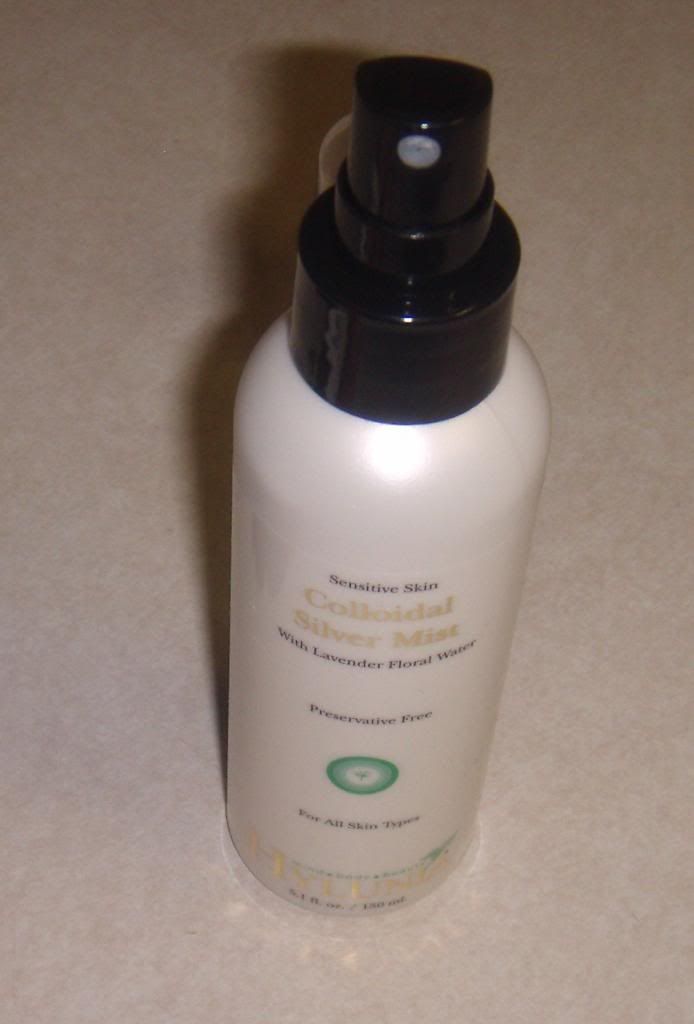 I was super excited when I saw that Hylunia offers a
Colloidal Silver Mist
. My mother in law swears by colloidal silver. If you aren't familiar with this product then I will explain. It is water that has teeny tiny silver particles in it. It has a lot of great benefits too. That is why I am so excited about this product! The Colloidal Silver mist is great for sensitive skin too. It can be used by all skin types. It helps reduce bacteria growth. It is said to have antiseptic properties too.
Colloidal silver
can help heal your skin too! I love this product. It is a great product to use daily. You apply it with a cotton ball. It's great too if you have blemishes. I really felt that it helps them heal quicker too.
I also received Hylunia's
Grape Seed Exfoliating Scrub for the Face
. I really like this product too! It really feels like it gets rid of all the dead skin. It leaves your skin feeling soft and refreshed. This is a great product for normal to oily skin. It is also really good if you tend to get breakouts. I like that it helps unclog pores. This product worked great for me. It also helps with blackheads and whiteheads. My face really feels like it gets a deep down clean after I use this!
Hylunia's
Beyond Complex C
is a great product to make your skin feel and look younger. They call it their "youth in a bottle." It really makes your skin feel more elastic and young after you use it. It helps smooth wrinkles too. This is a wonderful product! It really makes my skin feel great when I use it. I like that it helps with skin damage too. This is a product that can be applied under a moisturizer. It provides your skin with a dose of Vitamin C. It's a product that really pampers your skin!
You can learn more about all of the Hylunia products by visiting their website. They offer a great selection of items for all different skin types. I am proud to say that Hylunia products are US made and actually made in the town I live in! You can also connect with Hylunia on
Facebook
and
Twitter
.
Disclosure - I received a free sample to facilitate my review. No monetary compensation was provided. All opinions are completely my own. My participation is voluntary.
I am
disclosing in accordance with FTC 16 CFR Part 255.