Have yo u seen those cool shoes with the wheels in them? My son has wanted a pair of Heely's for some time now. He was so excited when a box came for him and a pair of
Heely's
was inside. Heely's are the original sneaker style shoe that has removable
wheels in the heel
. The best way to describe Heely's would be if you were to combine a sneaker with a roller skate.
Heely's come in so many stylish choices. My son received a pair of the
Spin Heely's
. They are really cool. These are part of the HX2 line that they offer. This means that they have 2 wheels in the heel instead of 1 wheel. The 2 wheels makes them even more fun. My son is almost 8 and he loves them. They are a really good looking shoe and he loves skating around in them. This style even lights up. He was so excited to wear them to school today too. He said they are super comfortable too. They retail for $74.99 on the Heely's website. This particular style of the HX2 is available in sizes starting at a youth 12 up to a 3.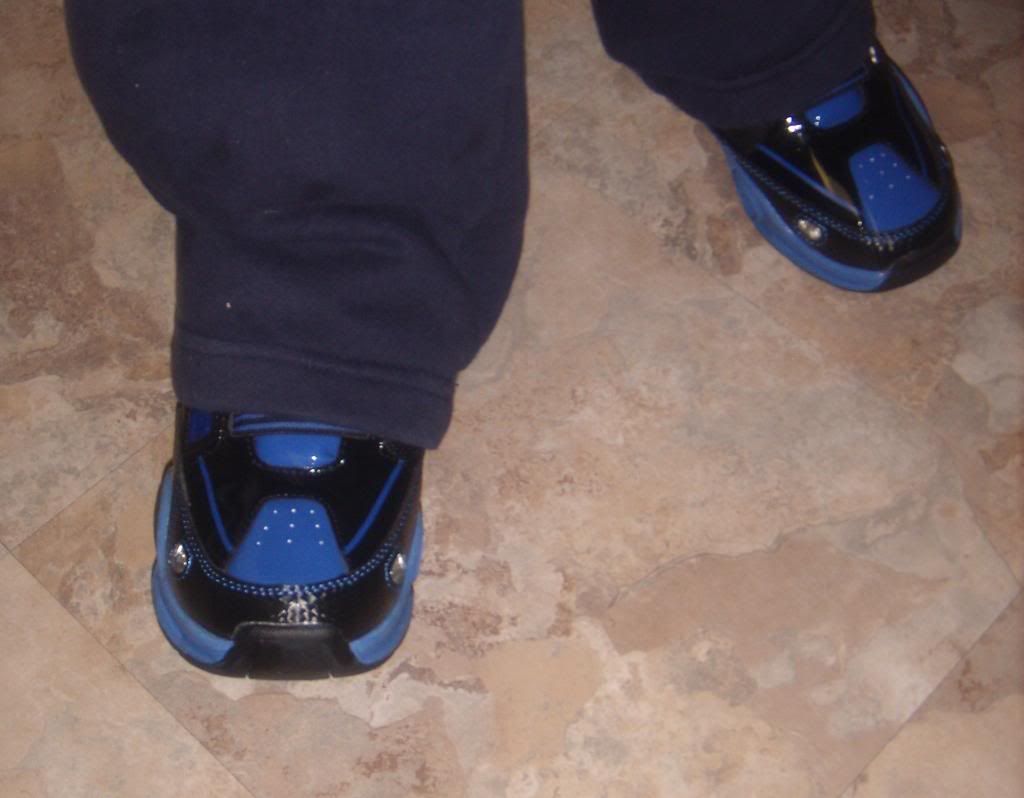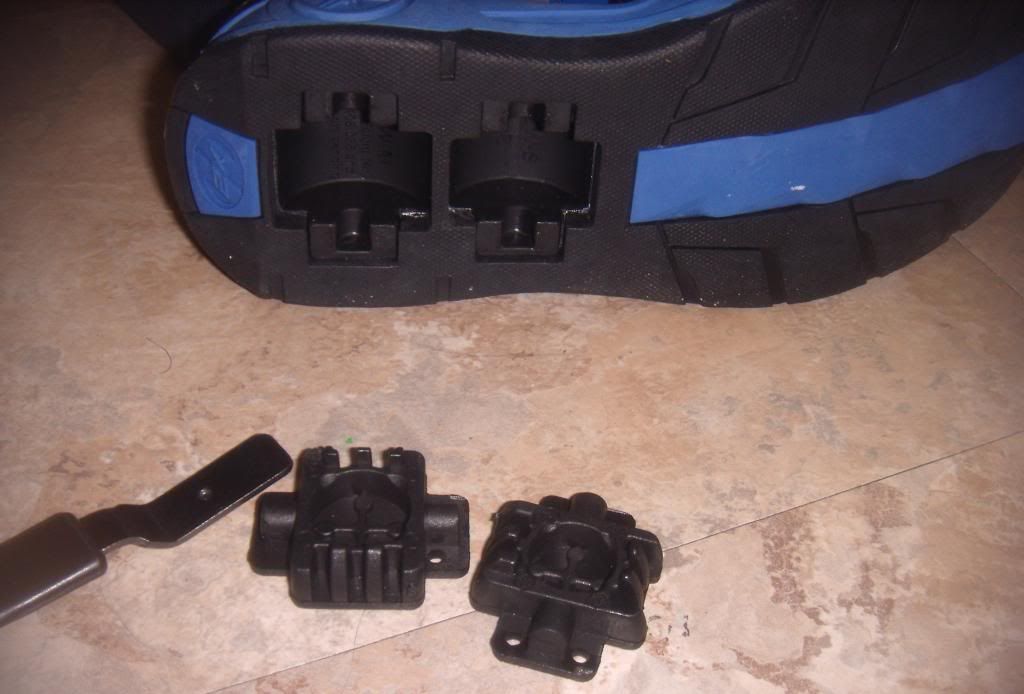 I love that as a parent the
Heely's
are easy to use. I think that is important. My son and I read the directions on how to remove the plugs on the bottom of the Heely's and insert the wheels. My son was able to master doing this himself in a matter of 5 minutes. He is able to take the wheels out o put them in quickly.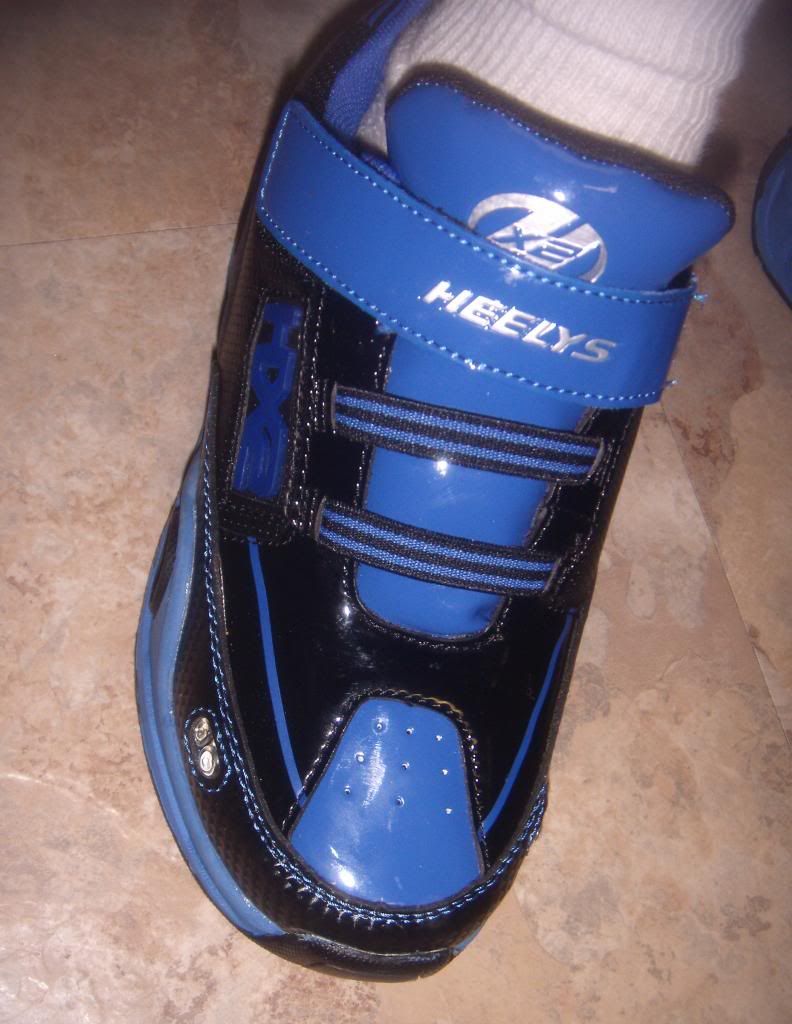 My son loves zipping around in his new
Heely's HX2's
. They are really a great pair of skate shoes. I like that my son is learning to work on his coordination while wearing them. They are great exercise and I love anything that promotes getting my kids up and moving. Heely's are a great gift too for the holidays. They would even make a great gift for a birthday. They offer so many great style choices for boys, girls, men and women. Heely's are not just for children. They are a great way to get the whole family moving.
You can learn more about
Heely's
and purchase your own directly from their website. You can also connect with Heely's on
Facebook
and
Twitter
.
Disclosure - I received a free sample to facilitate my review. No monetary compensation was provided. All opinions are completely my own. My participation is voluntary.
I am
disclosing in accordance with FTC 16 CFR Part 255.