I came across a really great website recently that offers wonderful learning materials for children. Twin Sisters offers great products. Many of them have incorporated music into what is being taught. This really is a neat way to educate.
Twin Sisters
was created by two fraternal twin sisters. One of them is a first grade teacher and she uses music in her teaching. The goal at Twin Sisters is to provide people with the tools to use music to
make learning fun
!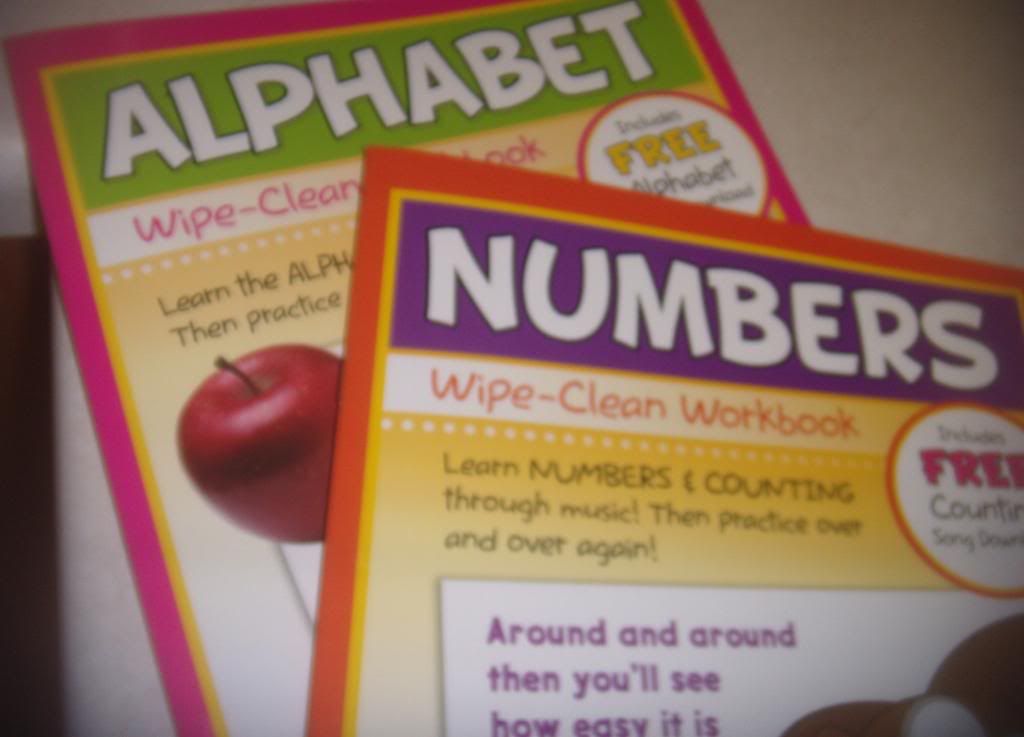 Twin Sisters
offers a great selection of products that include the following . . . .
Puzzles
Board Books
Activity Books
Wipe Clean Books
Games
Read and Sing Alongs
and more!
I received 2 great
wipe clean books
from Twin Sisters. I received an alphabet and a number one. This is like a workbook, but your child can practice over and over again. Both the letter and number wipe clean books would be great for children pre-school age and up. I want to tell you why I was interested in these for my 5 year old. She knows all of her numbers and letters and she knows her letter sounds. However, I want her to practice on writing her letters and numbers correctly. These books are great for that. These are workbooks that she can do a few times a week to help he improve on her writing. The best part is when she is done she can just wipe them clean.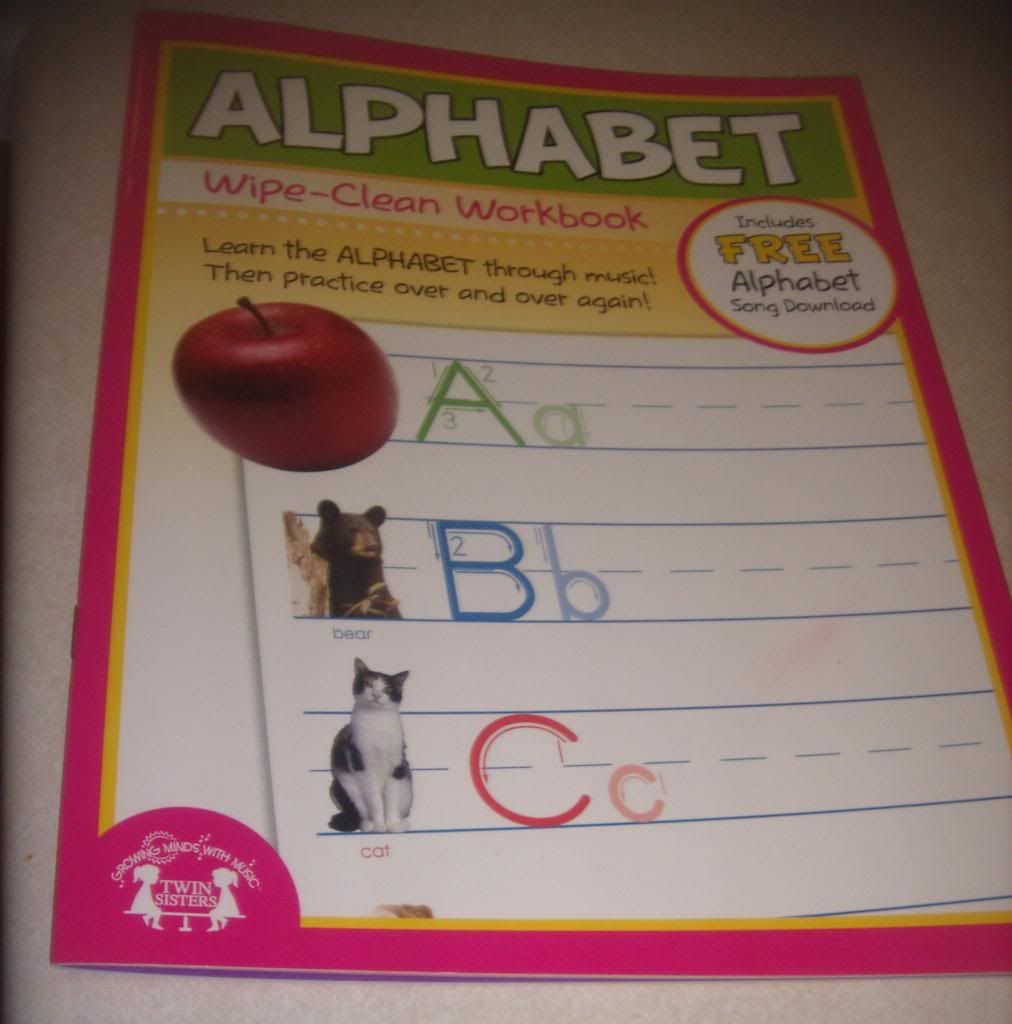 The
Alphabet Wipe-Clean Workbook
is a great book. It includes writing practice for both upper and lower case letters. It also shows a picture next to the letter. This helps your child identify the letter sound. There is also some matching your child can do in the workbook that helps your child also work on letter sounds. My daughter really enjoys the workbook and likes working in this to write her letters better than on regular paper.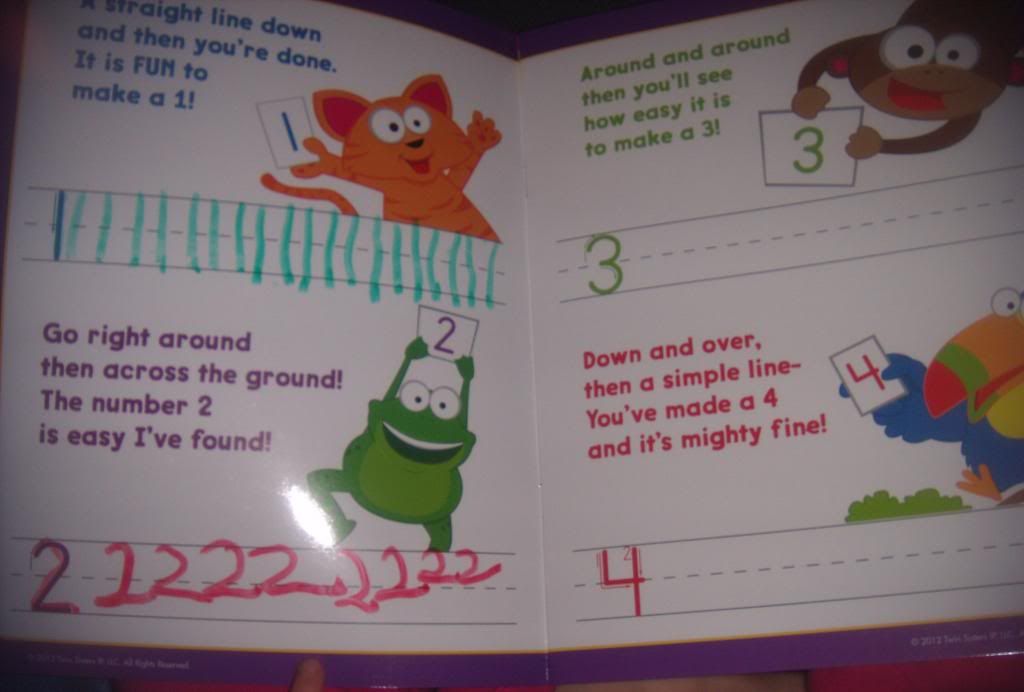 The
Numbers Wipe-Clean Workbook
is a great way for your child to work on their counting and number writing practice. My daughter and I both love the great pictures in the book too. The animals are adorable and make it fun for her to do the work. I love how they give great instructions on how to accurately write the number. There is also a great activity in the book that has your child write the number before or after. This is a great activity that gets their minds thinking.
You can learn more about the great products available from Twin Sisters by visiting their website.
Disclosure - I received a free sample to facilitate my review. No monetary compensation was provided. All opinions are completely my own. My participation is voluntary.
I am
disclosing in accordance with FTC 16 CFR Part 255.